Security is very important in this day and age when it comes to keeping your data safe. Your online accounts are password protected, your laptop is also password protected so no one can log in and use your laptop without your knowledge.
Now it's time to password protect your external hard disk drive so no one can have access to your valuable data.
I will walk you through two different processes in this article to help you on how to protect your external hard drive with password.
ENCRYPTION METHOD 1
The first method is based solely on changing a few system settings that will give you the ability to encrypt your external hard disk drive without using any third party apps.
To do this, connect your external disk drive to your Windows PC or laptop. Now go to Control Panel and select BitLocker Drive Encryption.
BitLocker Drive Encryption is always turned off by default so you have to turn it on for the drive you want to protect.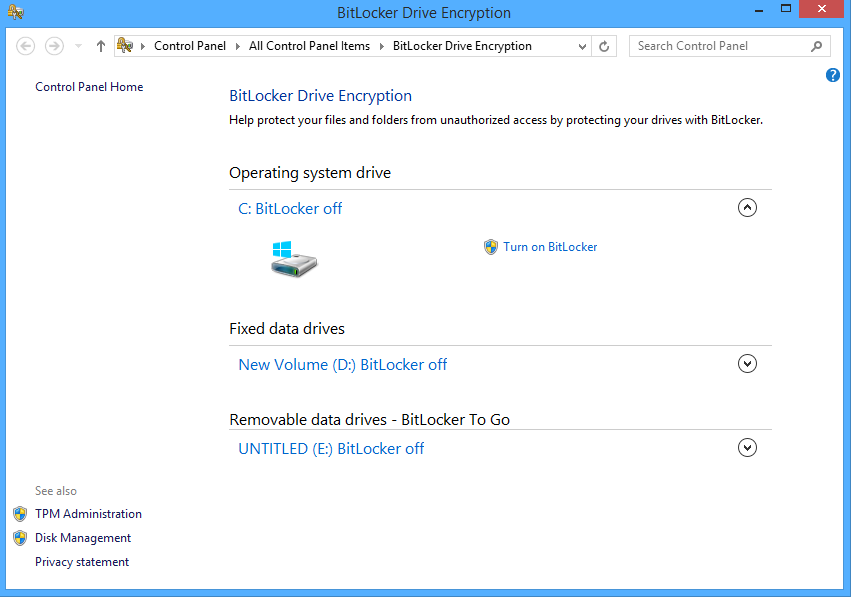 Now select "Use a Password to Unlock the Drive" and enter your preferred passwords in the spaces provided. Click Next when you're done typing your password.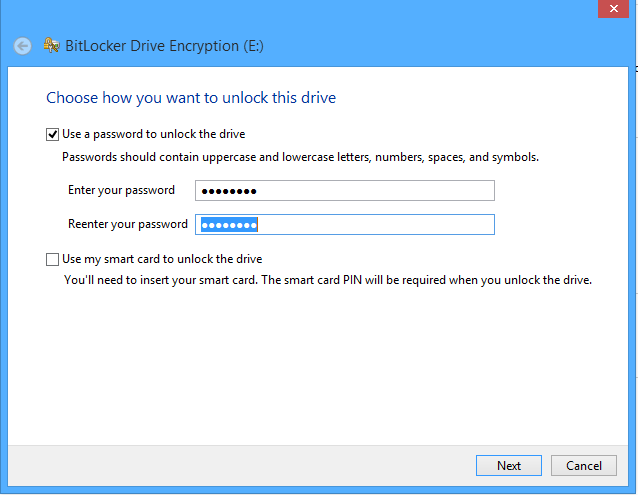 Click on "Save the Recovery Key to a File," to save your password for future reference just in case you forget and then click Next to continue.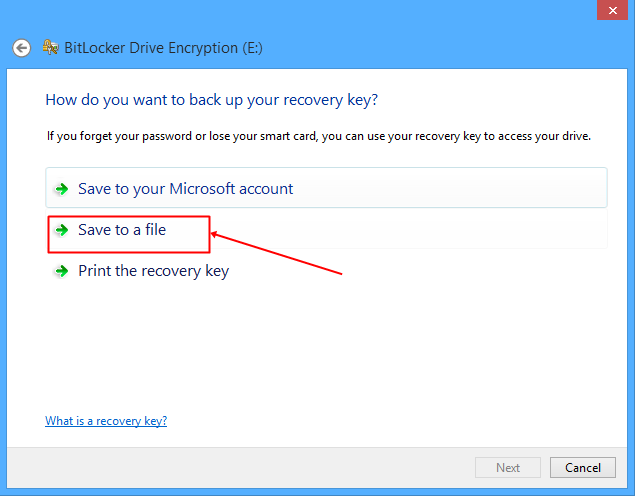 Click on Start Encryption to begin the encryption process and wait for it to be complete. Size of the hard disk drive determines how long the process will take.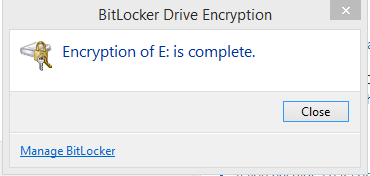 Once it's completed, you'll be required to enter a password anytime you want to access files on your external hard disk drive.
[irp posts="1019″ name="How To Shutdown Your Laptop With Your Mobile Phone Remotely"]
ENCRYPTION METHOD 2
This method requires the use of a third party tool called Kakasoft USB Security. Click here to download the tool. After that install and launch it.
Now plug in your external hard drive, select it and click on install.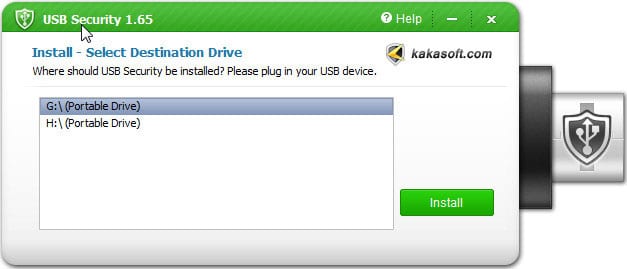 After that, you'll be required to enter your desired password. Once that's done, click on Protect.
That's all, your external hard drive is now fully encrypted and will require a password to access it.
[irp posts="944″ name="How To Create Strong Passwords That Are Difficult To Crack"]
With these tips, you can easily password protect your external hard drive and keep your files and data safe, if you have any questions or queries, leave them in the comment below.