Apple yesterday announced a new range of iPhones and other accessories. If you missed the event, don't worry, I got you covered. In this article, I will share with you everything you need to know about the new iPhones, their specs, prices and more.
APPLE WATCH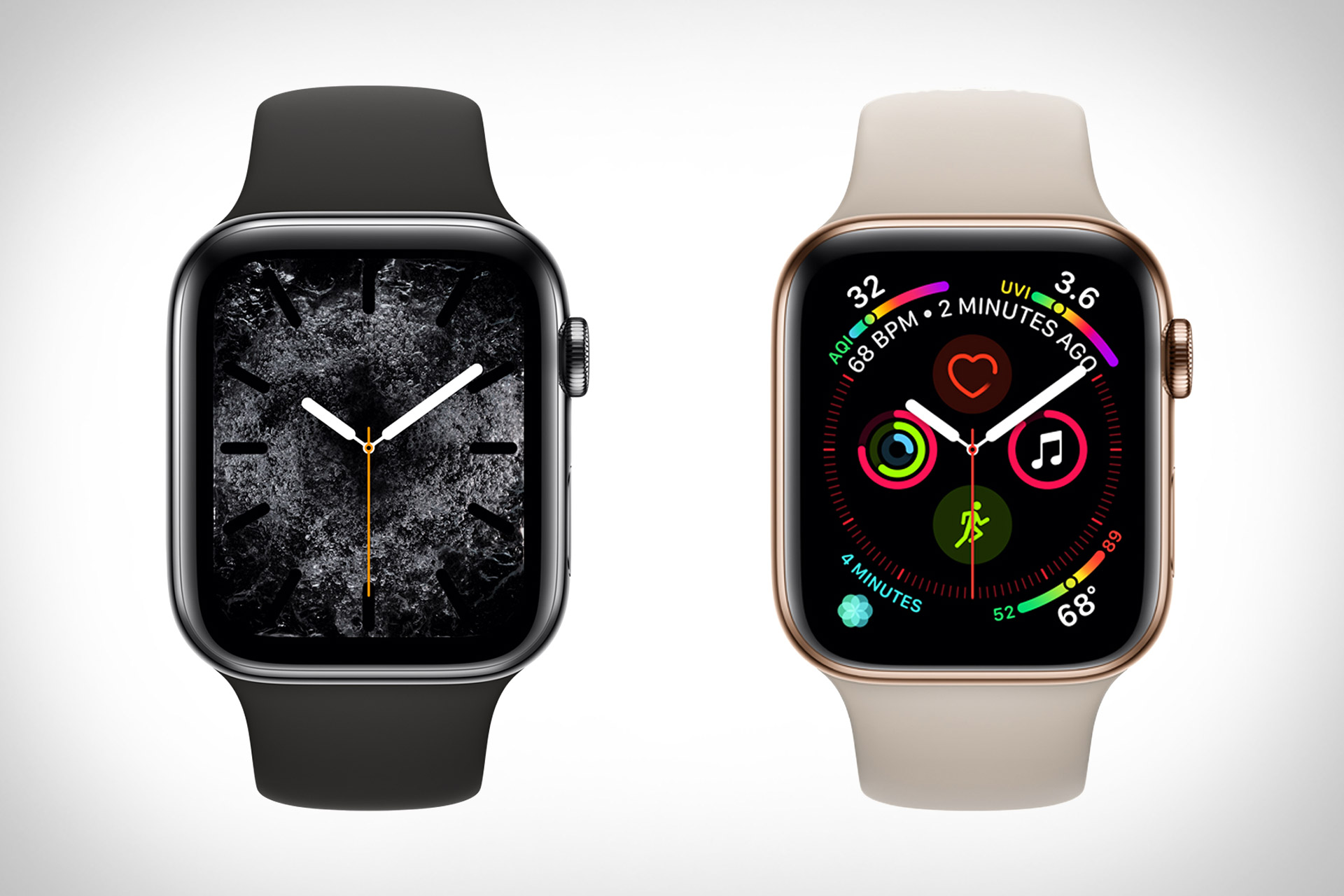 Apple's Watch Series 4 was revealed yesterday as the new product on its wearable device list. According to Apple COO Jeff Williams, every detail of the Series 4 has been considered and it's just beautiful. Well, he's right, the Series 4 is indeed a beauty.
The Series 4 comes with a larger screen and is thinner in appearance. A glance at the watch will give you access to multiple time zones, fitness stats, etc. It also sports a louder and clearer speaker for calls.
Unlike the Series 3, the Series 4 has a new S4 chip and a 64-bit dual core processor hence making it twice as fast. As if not enough, the new Apple Watch has 3 new heart features to notify you when you have a low heart rate, check your heart rhythm and detect atrial fibrillation – you have to Google that.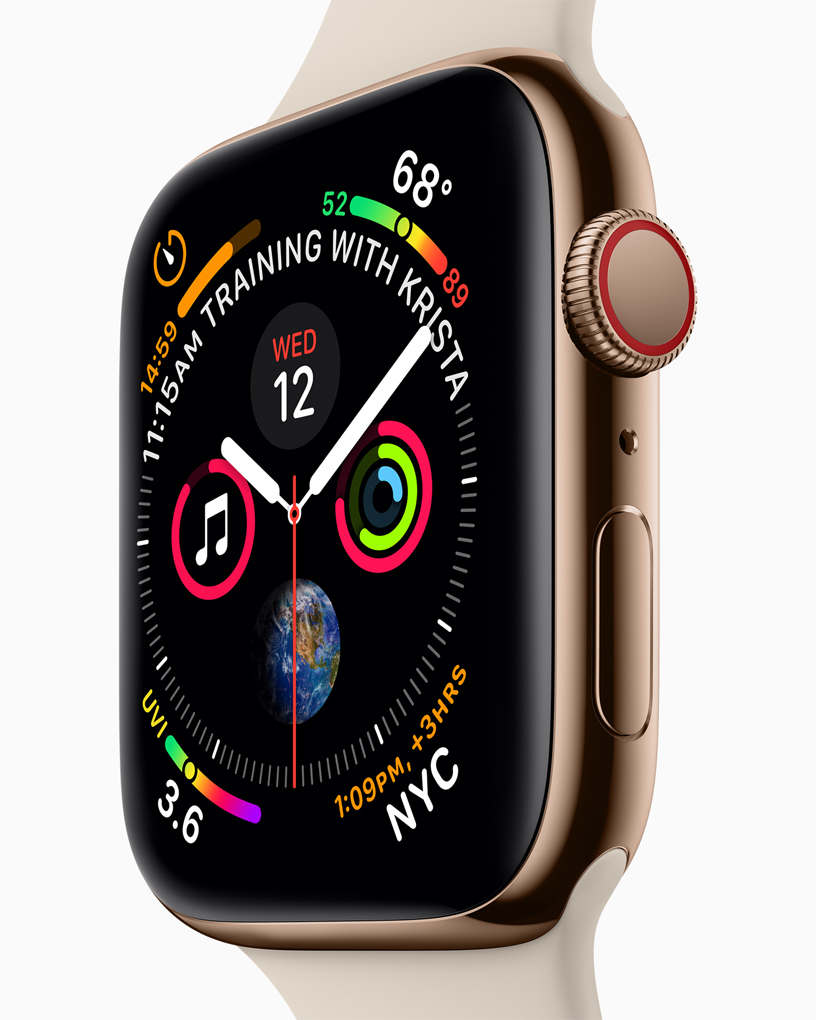 The Series 4 battery is reported to last for 18 hours with 6 hours of outdoor workout time. When it comes to colors, you can choose between Gold, Silver, and Space Grey. For $399, you can get a Series 4 version Wifi-version or pay $499 for the Series 4 with cellular connectivity.
iPhone Xs and iPhone Xs Max
The first set of new iPhones revealed yesterday were the iPhone Xs and iPhone Xs Max. It comes with a 5.8 inch Super Retina OLED display. The larger size is the iPhone Xs Max which comes with a screen size of 6.5 inches and a 2688×1242 resolution.
It has 4 inbuilt microphones to help you record high-quality stereo sound in videos. The A12 Bionic chip embedded in the iPhone Xs will give it the ability to launch apps 30% faster whiles a 4-core GPU and a 6-core GPU will give it a high graphics performance.
READ ALSO: How To Speed Up Your iPhone And Make It Faster
The 7MP front camera has fast sensors with f/2.2 aperture and an advanced image sensor. A 12MP wide-angle and 12MP telephoto camera make up the iPhone Xs rear camera. The iPhone Xs supports a memory space of up to 512GB which can store 200k photos and also run five trillion operations every second.
When it comes to battery life, Xs gets 30 minutes more battery life as compared to the iPhone X whiles Xs Max gets 1.5 hours more. Both iPhones also get dual sim support or Dual Sim, Dual Standby (DSDS). Colors range from Gold, Silver and Space Grey. You can order your iPhone Xs for $999 and the Xs Max for $1099.
iPHONE XR
The third iPhone announced yesterday was the iPhone XR. It looks just like the iPhone X just that the XR comes in different colours such as red, blue, yellow, coral, white and black. It also comes with a whole new display called Liquid Retina display with a 6.1-inch screen and 1.4 million pixels.
It also sports the A12 Bionic chip as the previous two and has Face ID, tap to wake and camera sensors. It has a 12MP rear camera with f/1.8, optical image stabilization and improved true tone flash.
When it comes to storage, you can choose between 64GB, 128GB, and 256GB. You can get your own iPhone XR for $749.
READ ALSO: How To Transform Your Phone Into A Professional Camera
That's all folks. Are you thinking about getting the new iPhone or you'll maintain your current one? Share your thoughts with us in the comments section below.